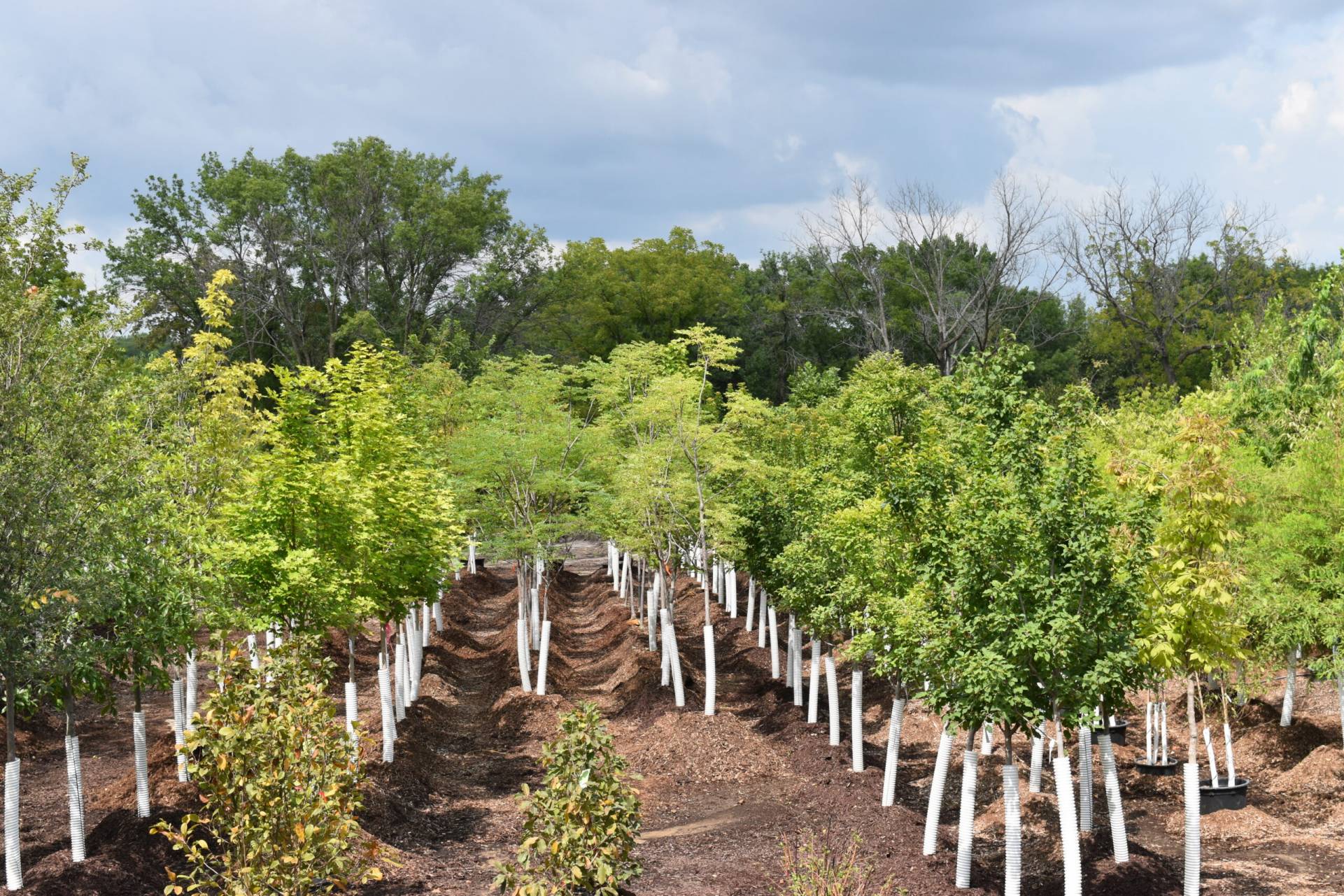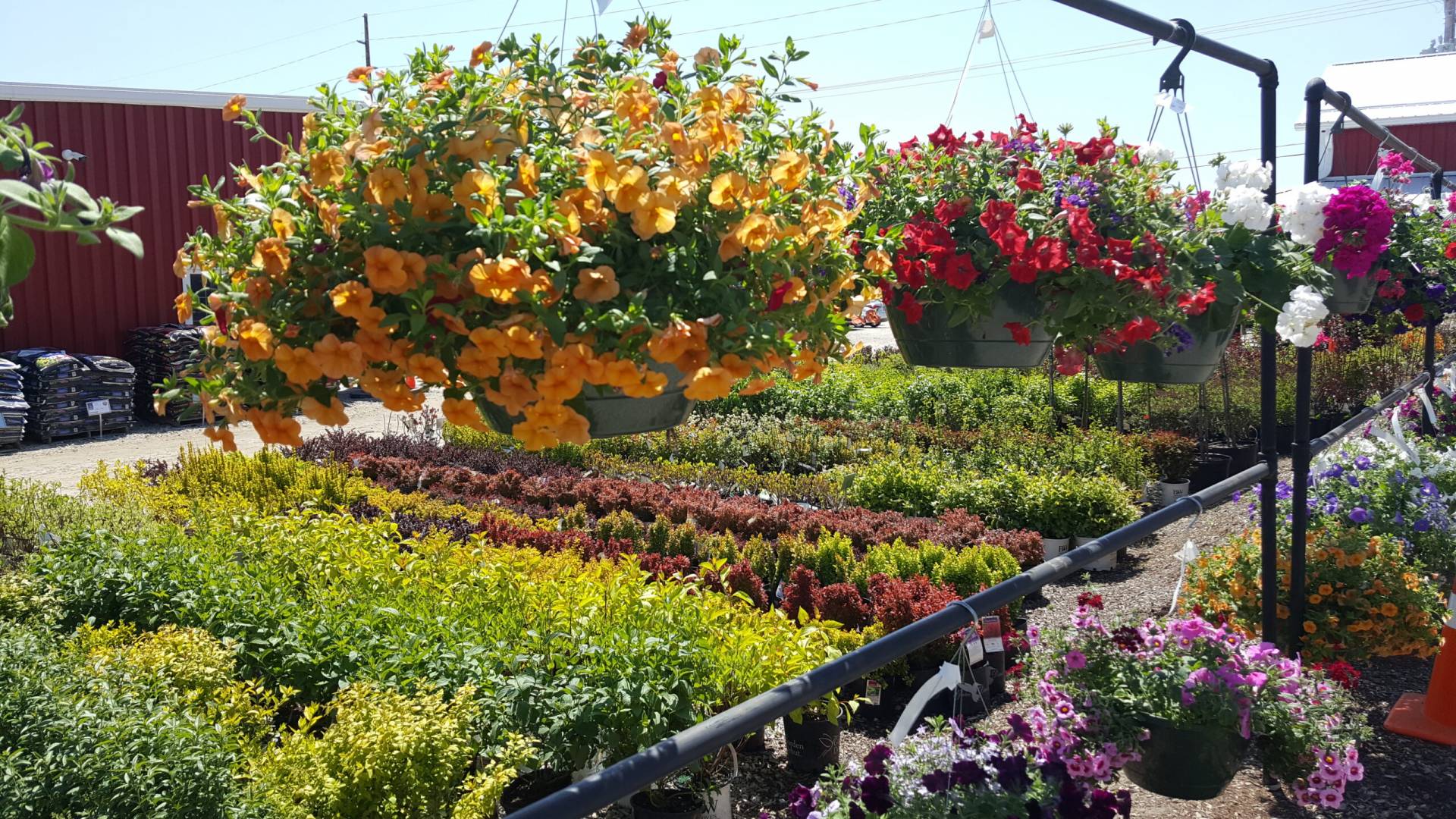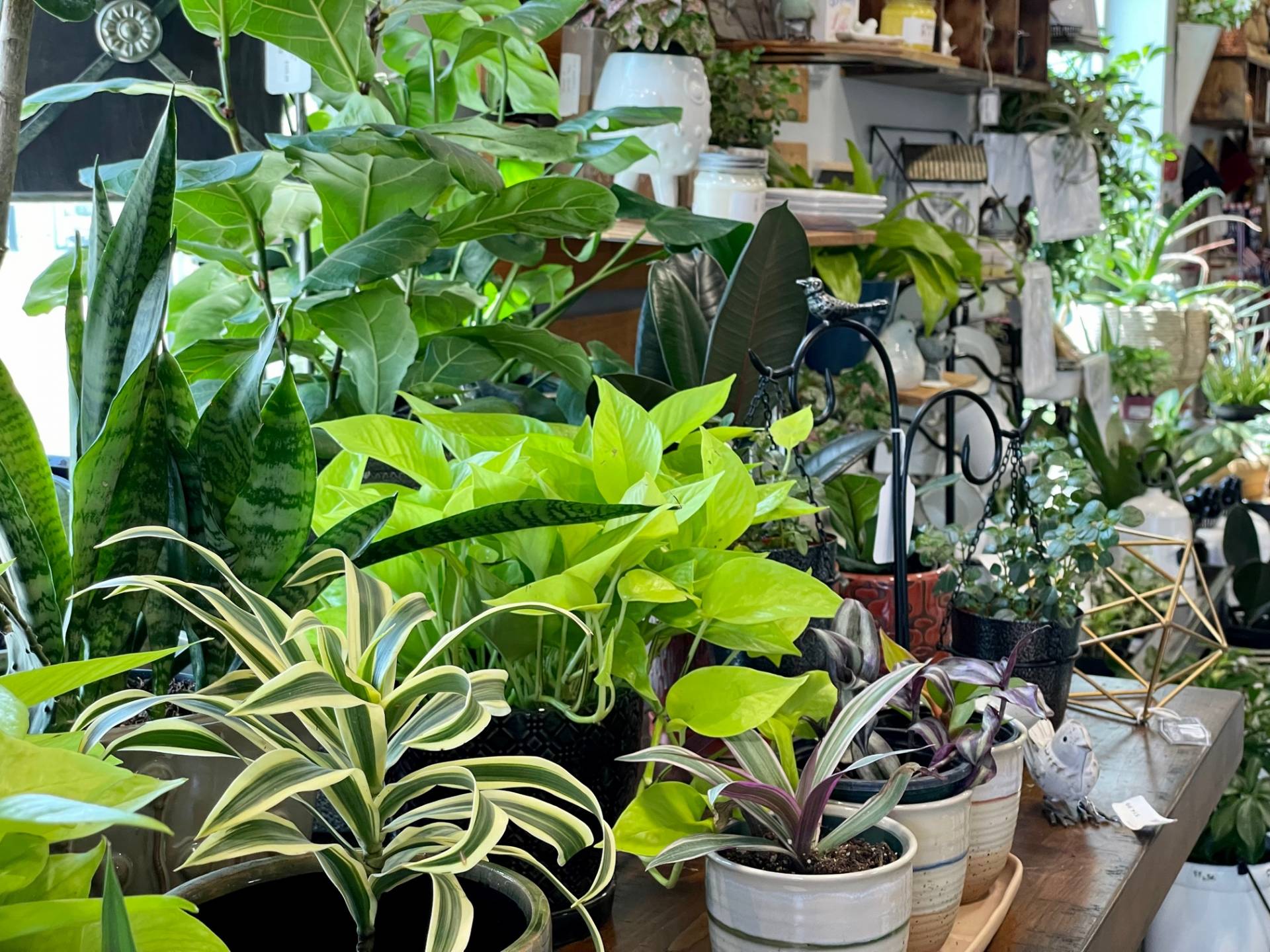 Full 4
Evergreens, Shade Trees,
Fruit Trees & More!
Full 2
Annuals, Perennials & Shrubs
Full 3
House Plants, Home Decor, Locally Sourced Art
Stop in to shop all that Blooms has available, or make your selections from the comfort of your own home! It's Easy Peasy -
Shop for Plants (Monrovia gives you size, color, sun/shade, etc.).
Select BLOOMS Garden Center as your location for pickup.
Pick-up your plants at BLOOMS once you are called that your shipment has been received.
GARDEN ON! STAY IN TOUCH & SIGN UP
---
Many of our family members served in the US Military and we would like to share our gratitude to you and the sacrifice your families have made.
Thanks from the BLOOMS Family!
Helping You Live Life In Full Bloom!