HOURS
Monday - Friday  9 am - 6 pm
Saturday   9 am - 5 pm
Sunday   11 am - 4 pm
CHECK OUT THESE SALES!!!!
(Thru September 18, 2019)
Buy One / Get One FREE FRUIT TREES
50% off SMALL FRUITS
40% off EVERGREENS
40% off VIBURNUM
40% off ROSE OF SHARON/HIBISCUS shrubs and trees
40% off ROSES
40% off PEONIES
40% off CLEMATIS
30% off CORAL BELLS
25% off DOGWOODS shrubs and trees
25% off HYDRANGEAS
20% off BALLED & BURLAPPED TREES - these trees are mostly 5 years and older and they are beautiful.
$3.00 MULCH BAGS
PORCH SALE - Clearance prices
While supplies last!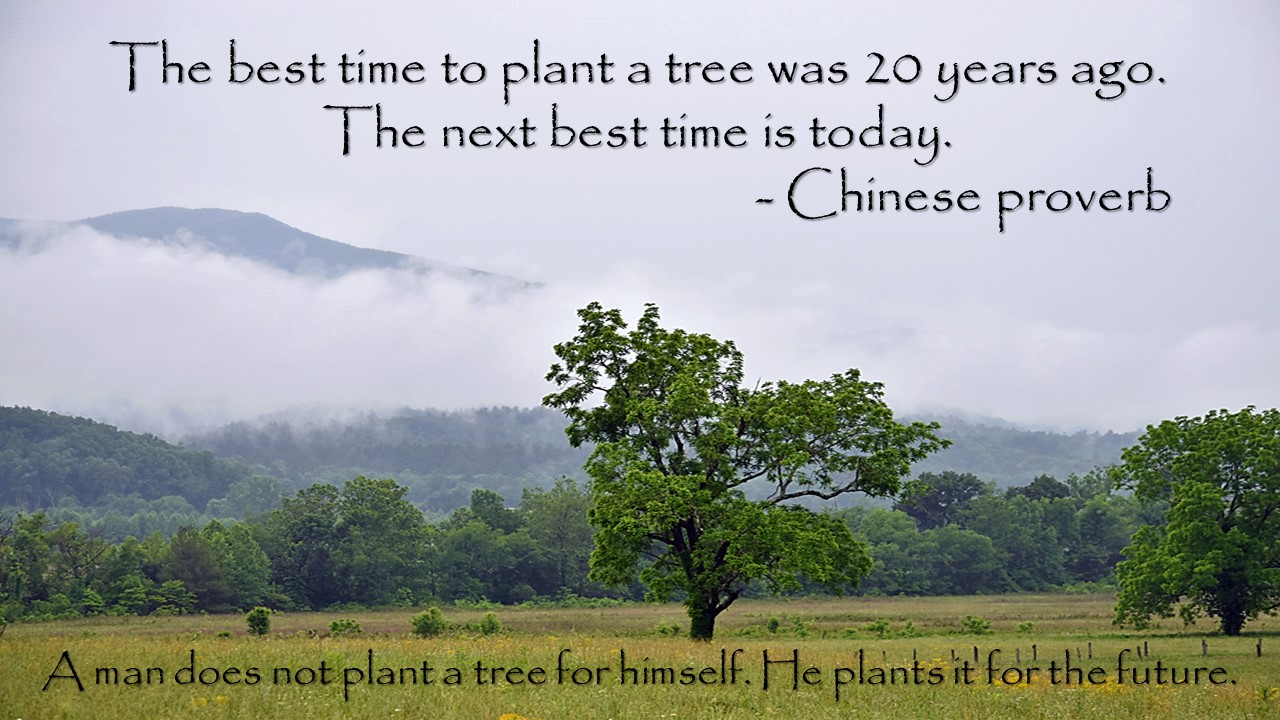 If you have concerns about your plants, trees, shrubs and/or lawn, please come on in. Bring in a specimen if you can, and we will put it under our microscope to help determine what is happening. Then our knowledgeable staff will help find the remedy for you.

Many of our family members have served in the military - we appreciate you and the sacrifice your family has made. Thanks from the BLOOMS family!