Mon - Sat 9 - 5
Closed Easter Sunday
Pansies are here - More plants arriving this week!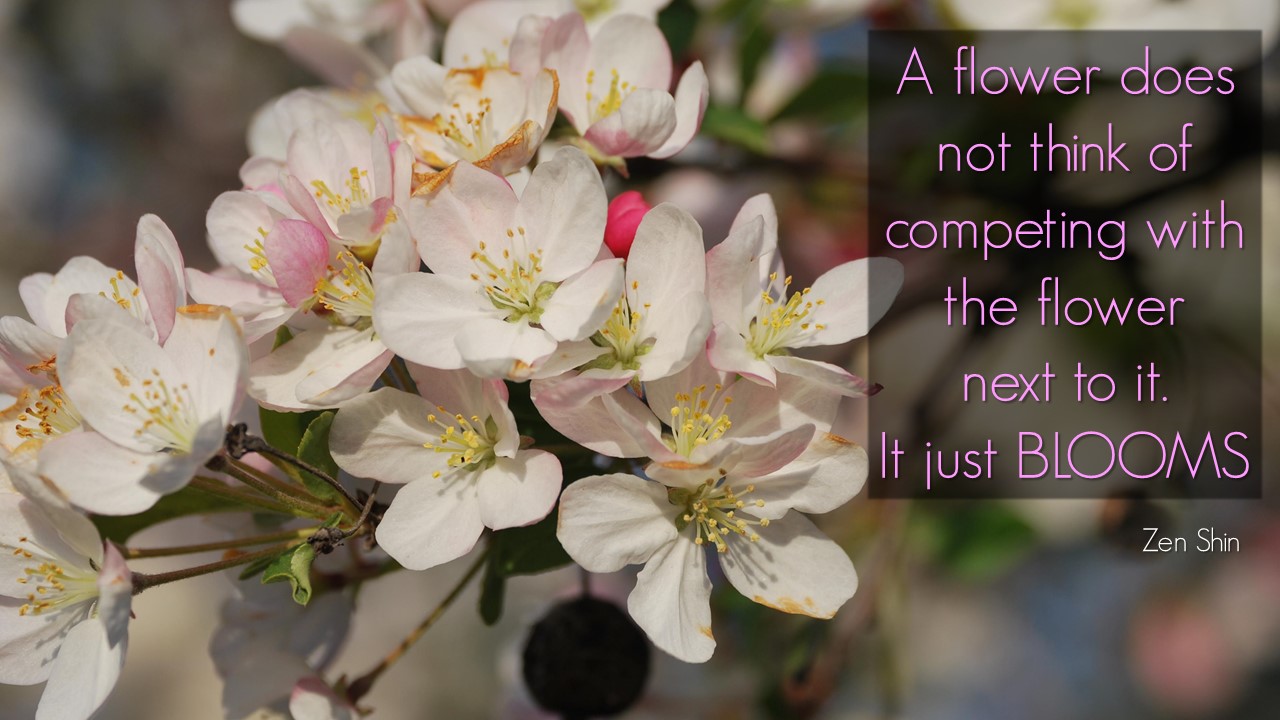 If you have concerns about your plants, trees, shrubs and/or lawn, please come on in. Bring in a specimen if you can, and we will put it under our microscope to help determine what is happening. Then our knowledgeable staff will help find the remedy for you.

Many of our family members have served in the military - we appreciate you and the sacrifice your family has made. Thanks from the BLOOMS family!