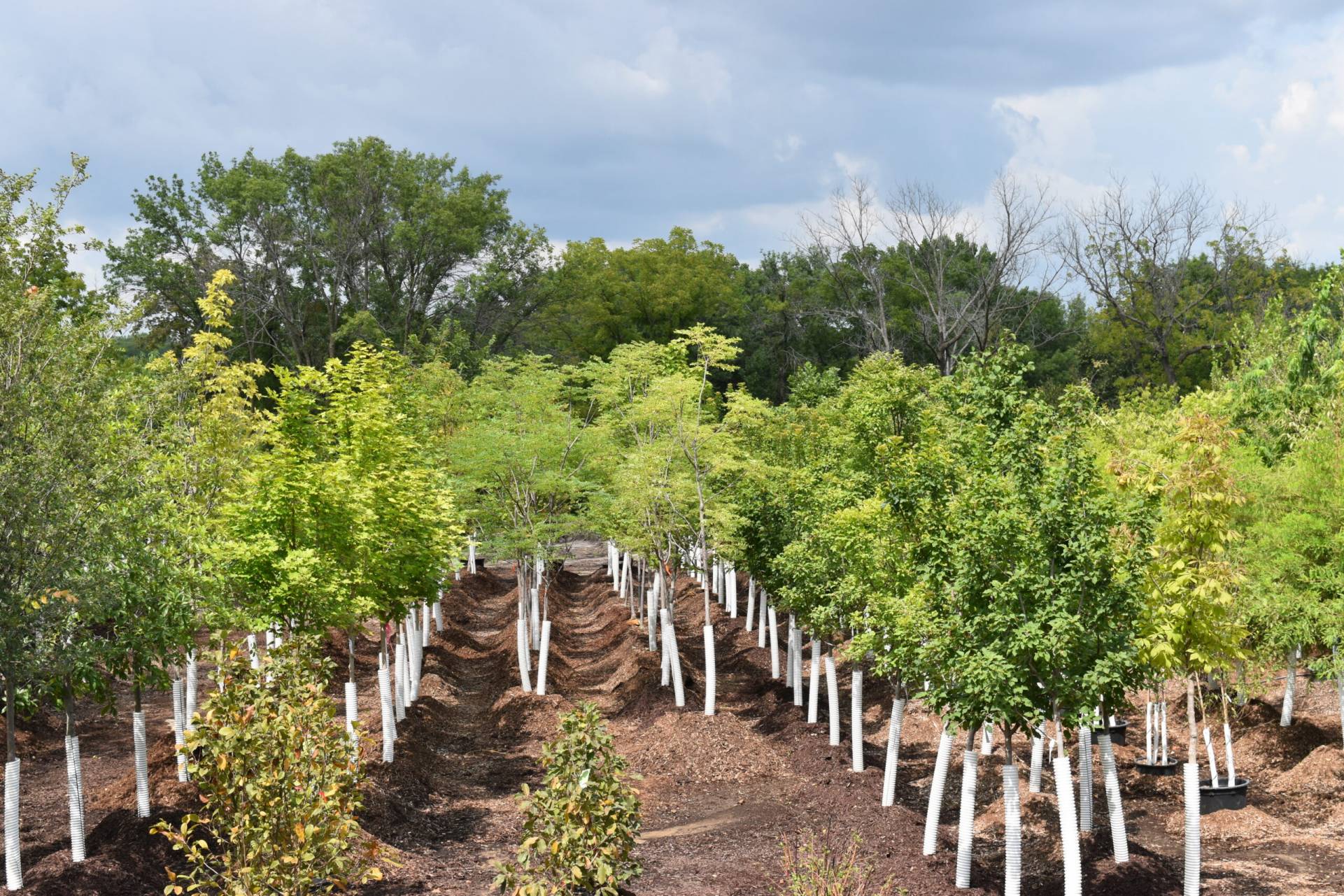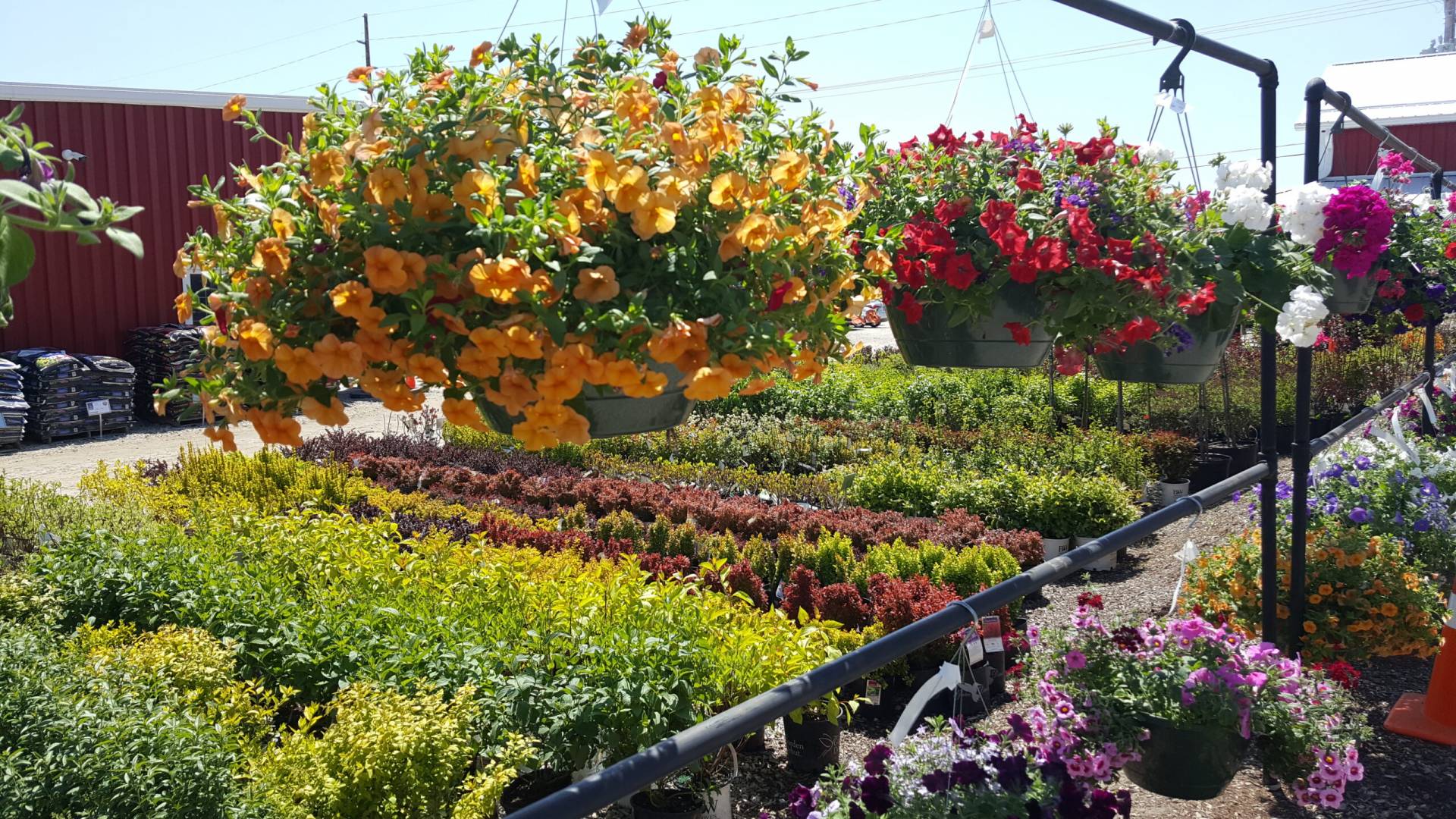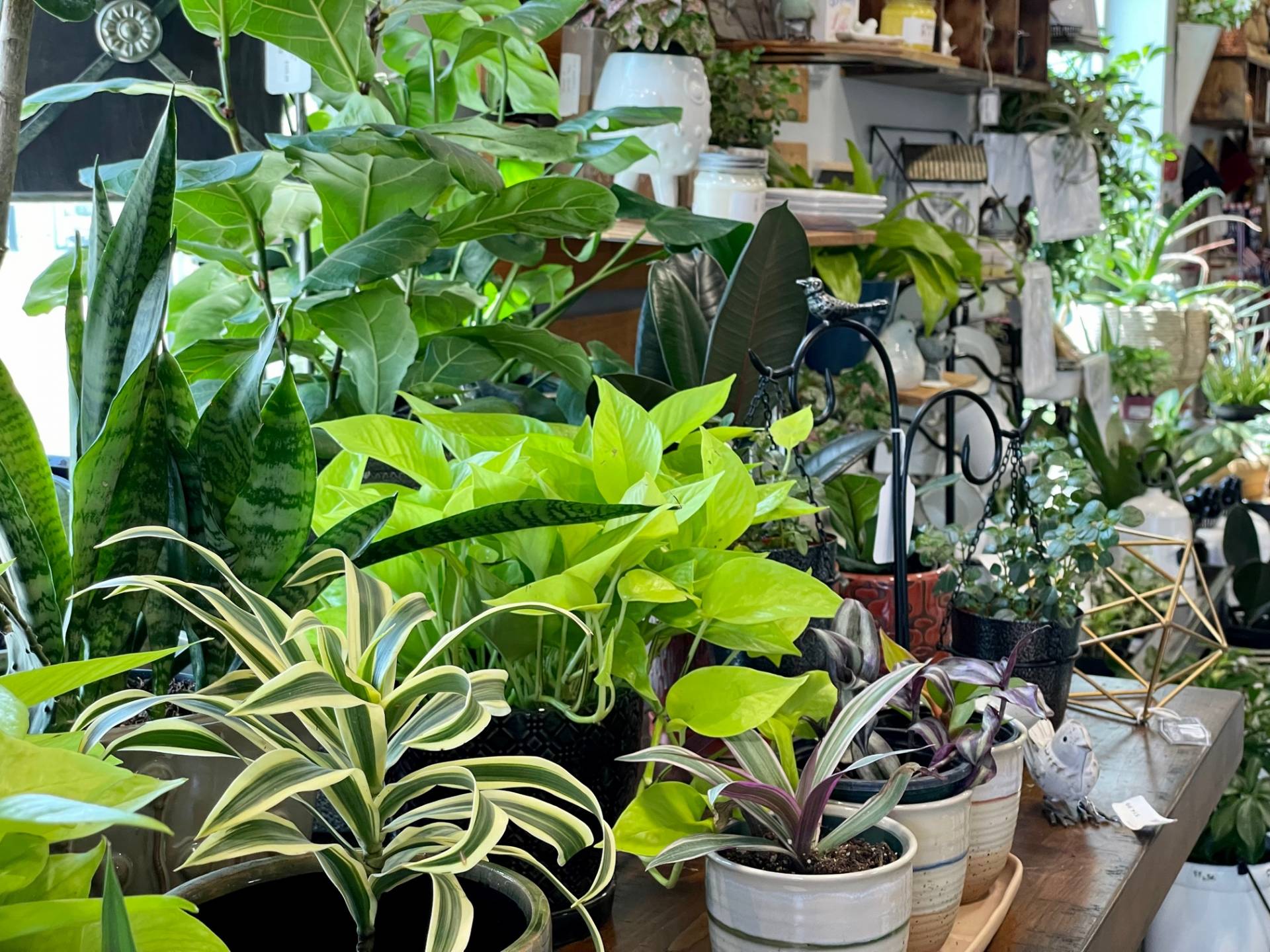 Full 4
Evergreens, Shade Trees,
Fruit Trees & More!
Full 2
Annuals, Perennials & Shrubs
Full 3
House Plants, Home Decor, Locally Sourced Art
GARDEN ON! STAY IN TOUCH & SIGN UP
---
Many of our family members served in the US Military and we would like to share our gratitude to you and the sacrifice your families have made.
Thanks from the BLOOMS Family!