HOURS
Monday - Friday  9 am - 6 pm
Saturday   9 am - 5 pm
Sunday   11 am - 4 pm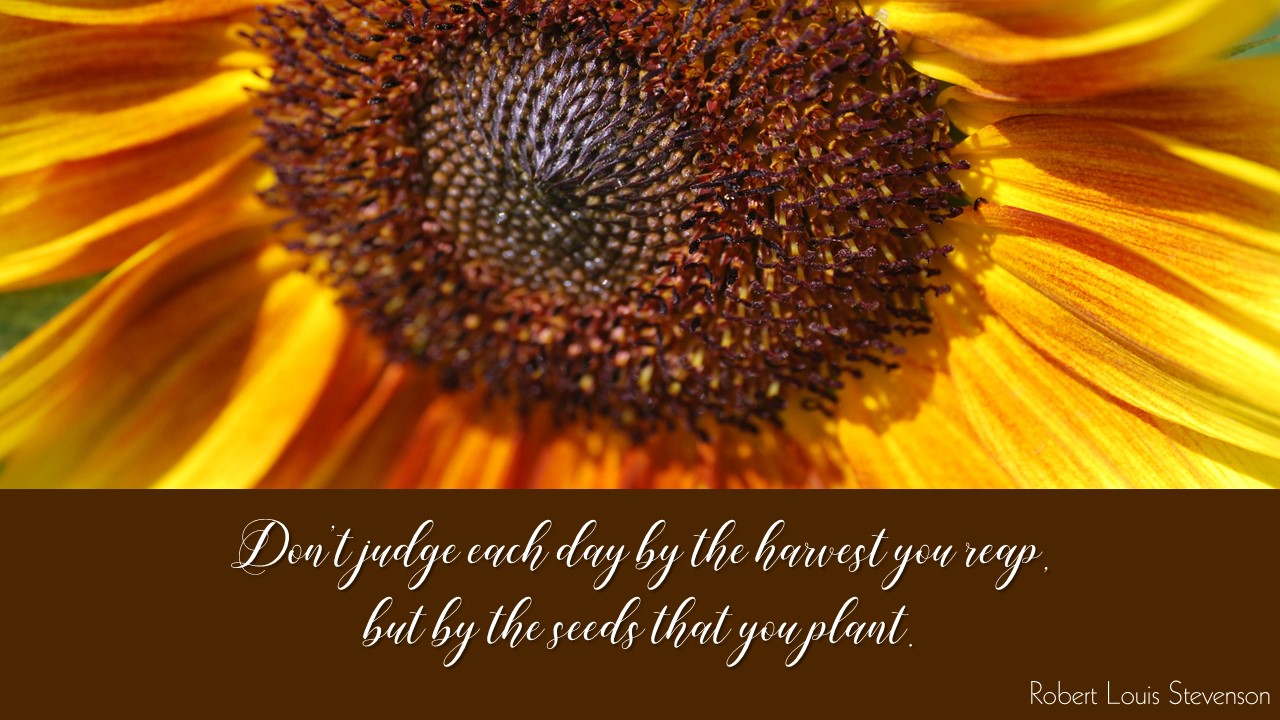 CHECK OUT THESE SALES!!!!
50% off all JAPANESE MAPLES
40% off all EVERGREENS
30% off all ORNAMENTAL GRASSES
30% off all PERENNIALS
30% off all HYDRANGEAS
And many more specials throughout the garden center and gift shop.
IT IS PLANTING SEASON!!!
While supplies last!

If you have concerns about your plants, trees, shrubs and/or lawn, please come on in. Bring in a specimen if you can, and we will put it under our microscope to help determine what is happening. Then our knowledgeable staff will help find the remedy for you.

Many of our family members have served in the military - we appreciate you and the sacrifice your family has made. Thanks from the BLOOMS family!