HOURS
Monday - Friday  9 am - 6 pm
Saturday   9 am - 5 pm
Sunday   10 am - 5 pm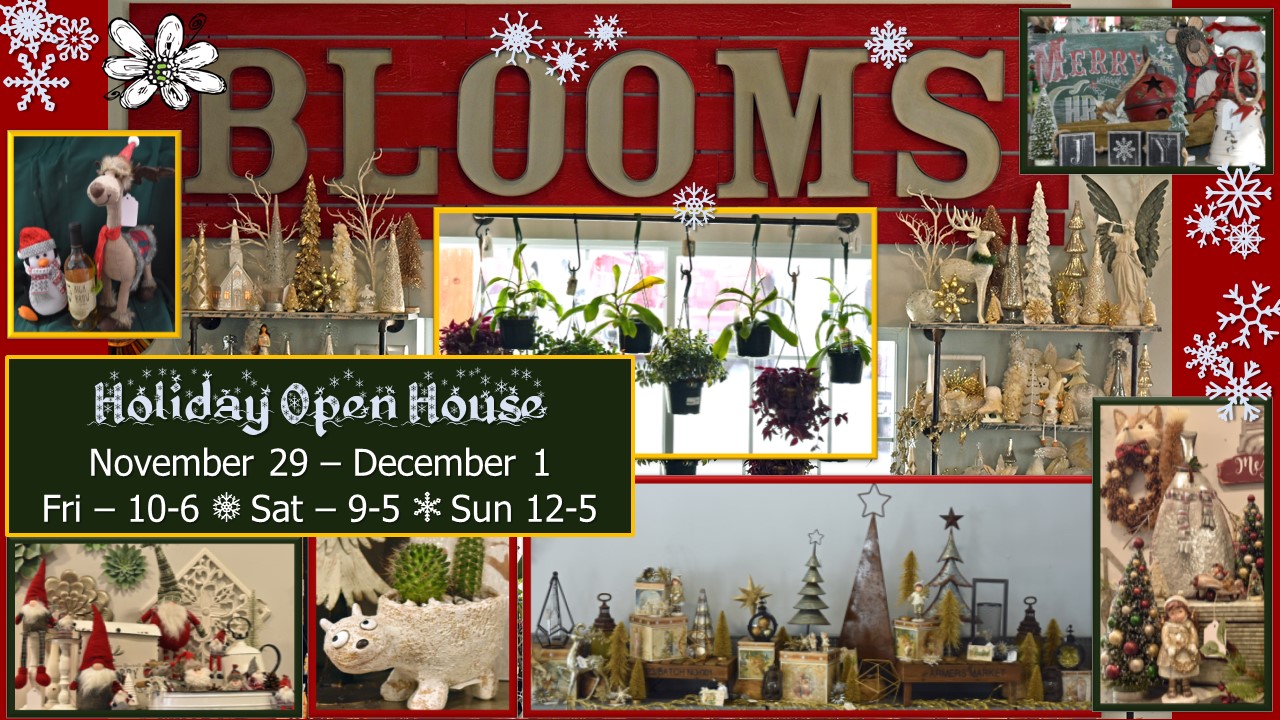 Houseplant of the Week || Crown-of-Thorns
Do you have a sunny window that needs a pop of color? The Crown-of-Thorns plant is perfect for you! They love lots of sunshine and if you are very attentive, they enjoy being watered. They like to have a little moisture, so make sure to not let them dry out. Although beautiful, you have to be careful when touching the plant because it has a thorny stem. One cool thing about this plant is that it has bracts, the pink petal-like leaves, which look like they could be a flower, but the flowers are actually the yellow within the bracts. Come to BLOOMS today to check out the Crown-of-Thorns & other unique plants!
Question about your houseplants, contact Heather @retailblooms@gmail.com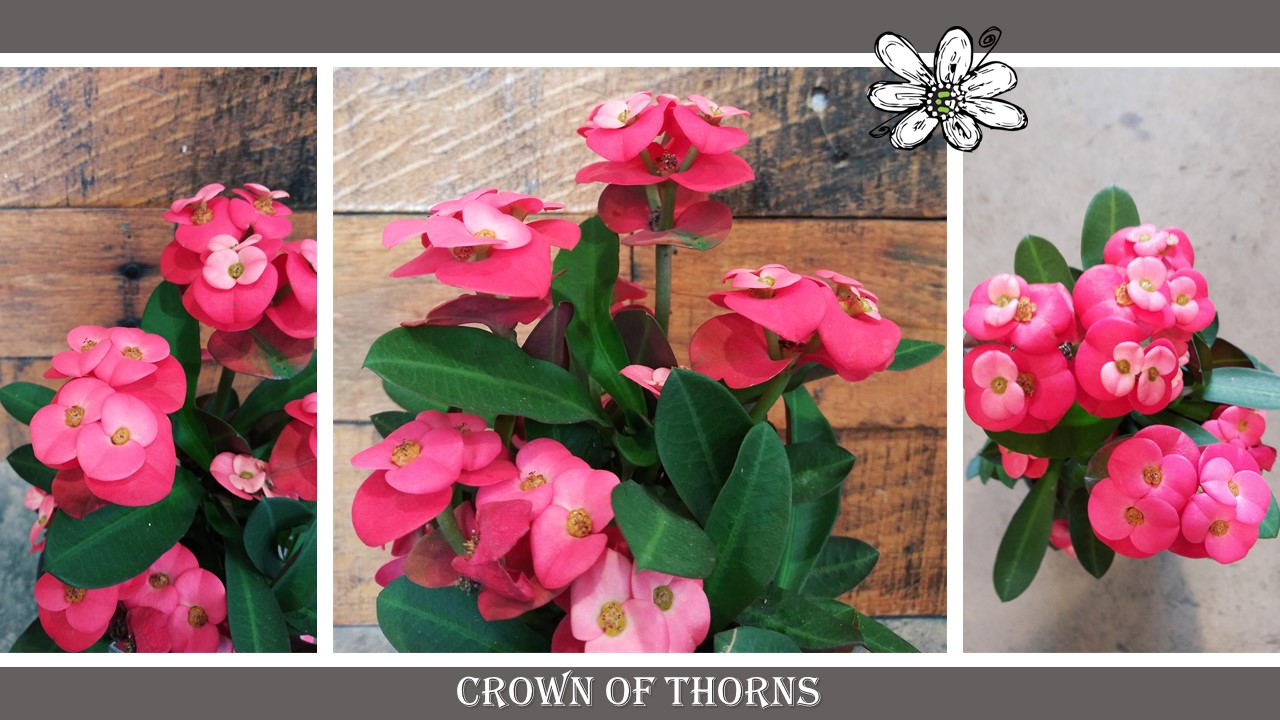 If you have concerns about your plants, trees, and/or shrubs, please come on in or email a question to:
Lisa #lisa@bladeworks2020.com
Nick #nurseryblooms@gmail.com
Taylor#perennialsblooms@gmail.com

Many of our family members have served in the military - we appreciate you and the sacrifice your family has made. Thanks from the BLOOMS family!