HOURS
Monday - Friday  9 am - 6 pm
Saturday   9 am - 5 pm
Sunday   11 am - 5 pm
BOUNTIFUL BLOOMIN' BEAUTIES @ BLOOMS!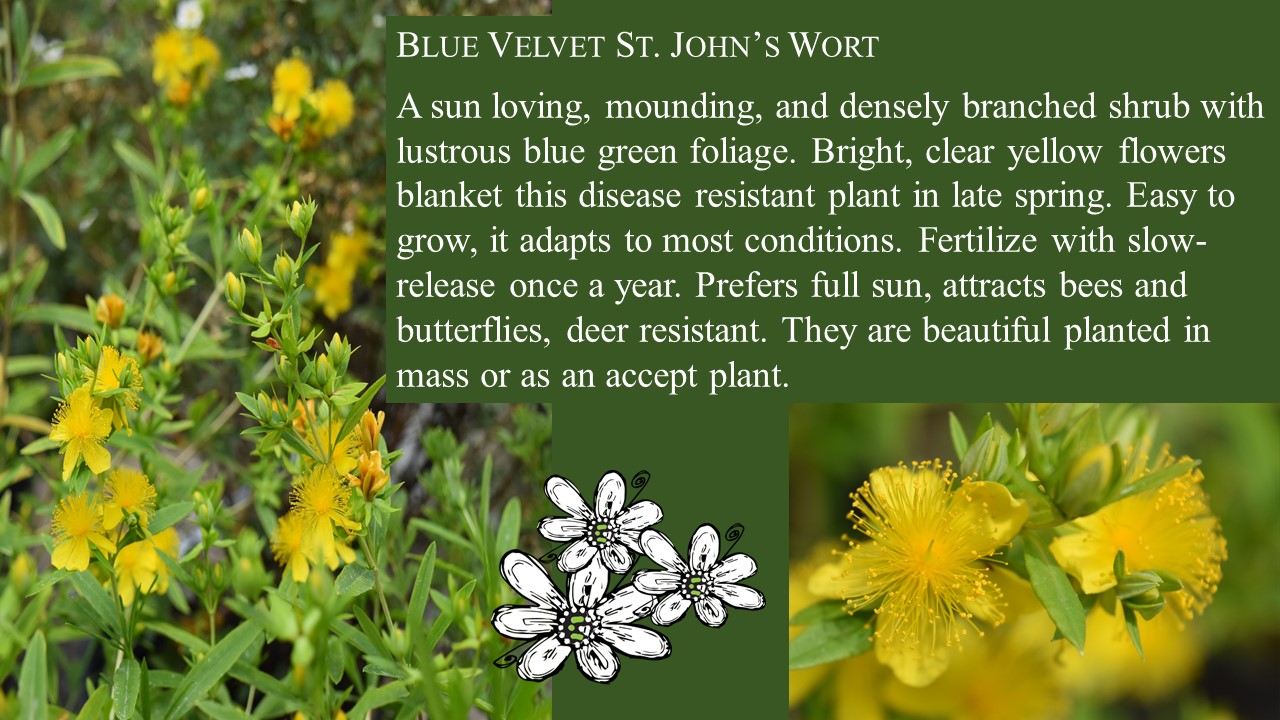 CHECK OUT THESE SALES!!!!
50% off ALL Hanging Baskets
40% off ALL Tropicals
20% off clematis (excludes Sweet Autumn)
20% off ALL roses
20% off ALL fruit trees
20% off ALL Ball & Burlap trees
15% off Massarelli Fountainettes
Buy 1 Get 1 FREE 4" select perennials (purple pots)
Buy 1 Get 1 FREE Annuals / Vegetables / Herbs
While supplies last!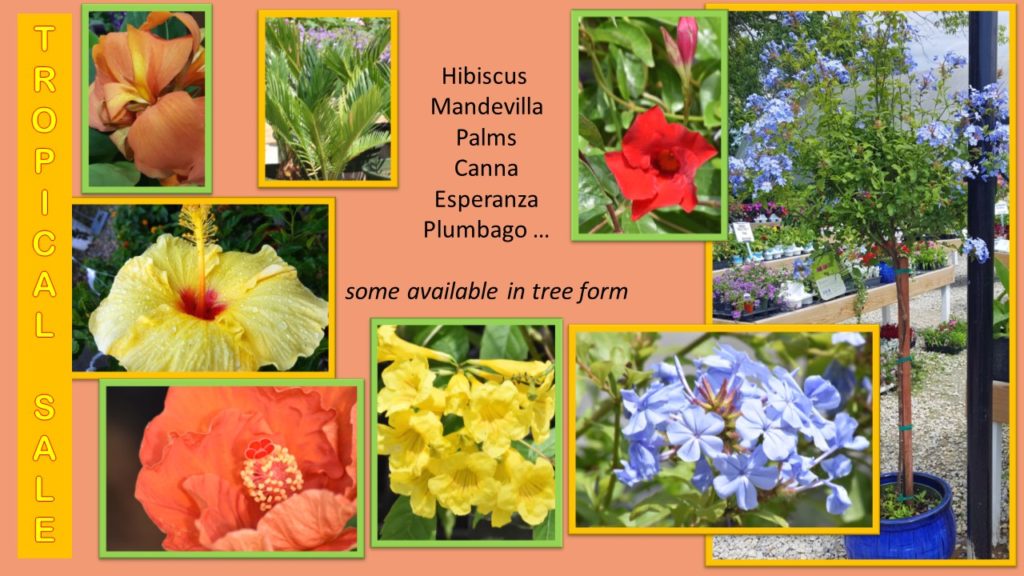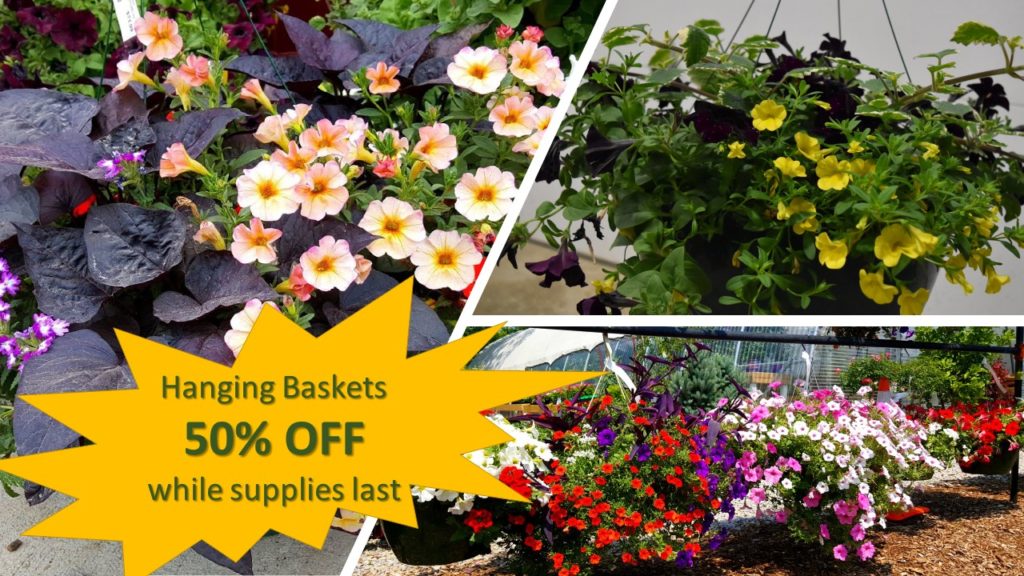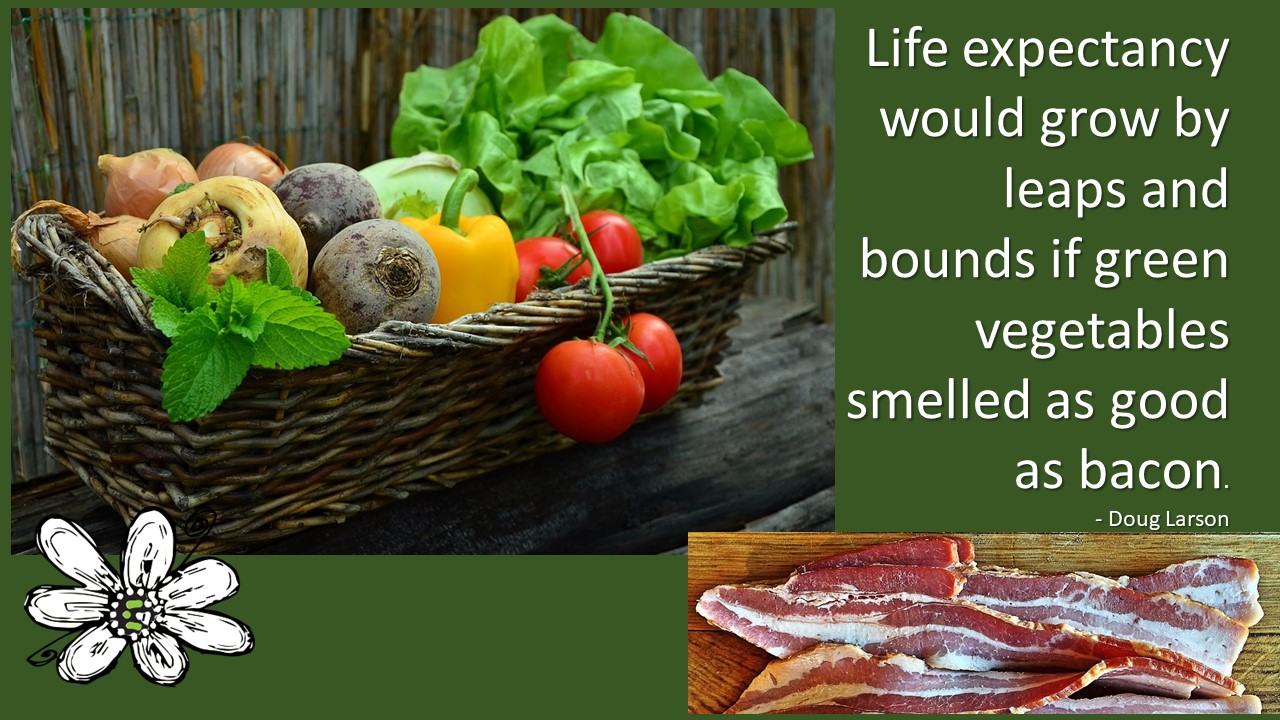 If you have concerns about your plants, trees, shrubs and/or lawn, please come on in. Bring in a specimen if you can, and we will put it under our microscope to help determine what is happening. Then our knowledgeable staff will help find the remedy for you.

Many of our family members have served in the military - we appreciate you and the sacrifice your family has made. Thanks from the BLOOMS family!