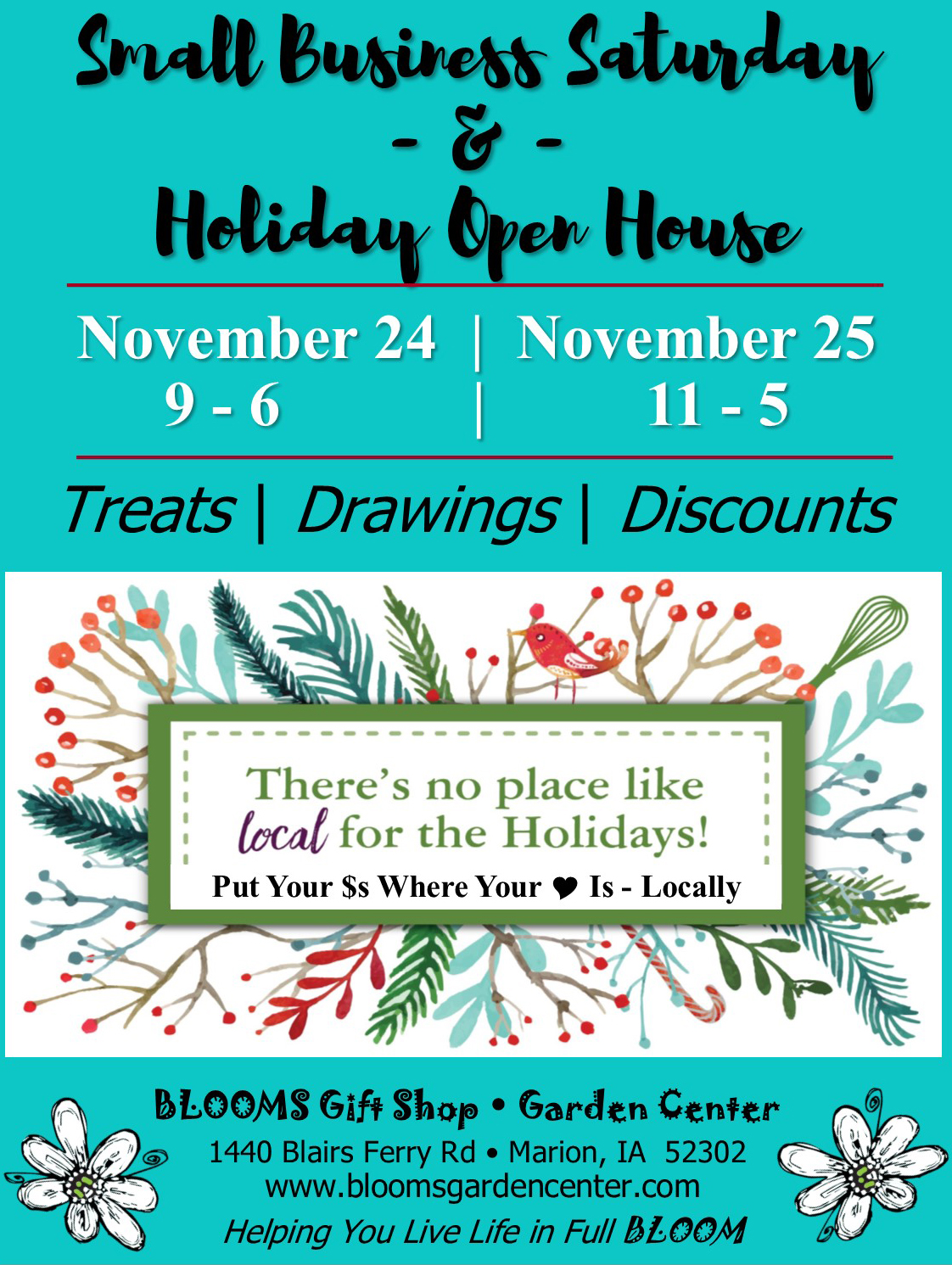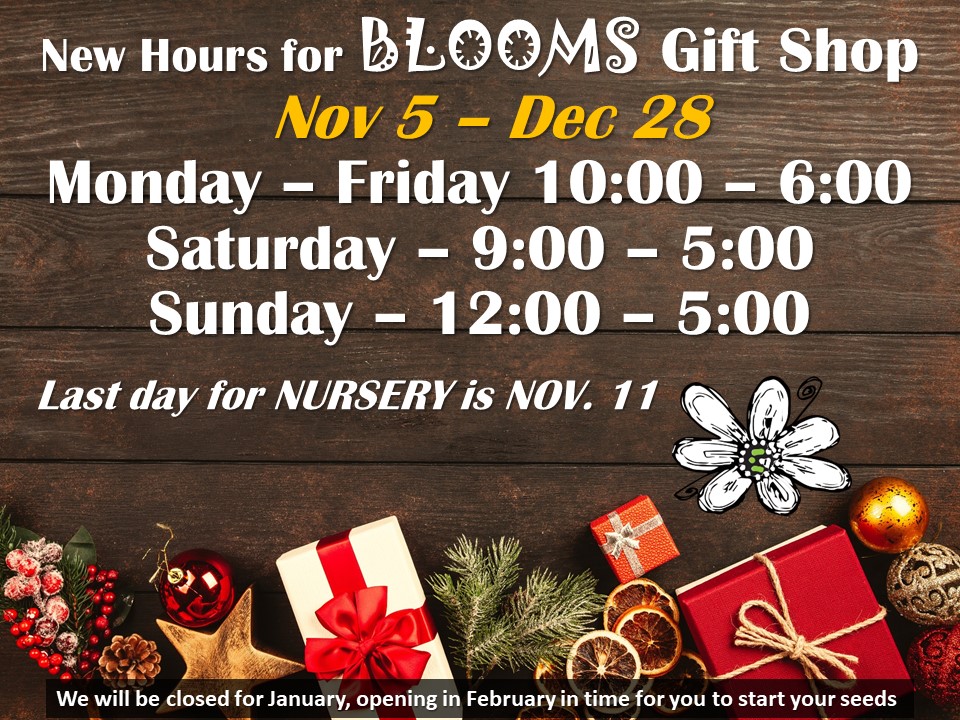 We are open for all your Fall, Thanksgiving and Christmas decorating needs.  We have awesome products for the holidays. Make sure to stop by BLOOMS Gift Shop to see the great selection  of items for your home and garden decor as well as excellent gifts for others.
IT IS PERFECT TIME TO PLANT YOUR BULBS FOR SPRING COLOR!
For beautiful spring color - get ready to plant your tulips, daffodils and other spring-flowering bulbs. October is the ideal time to plant spring-flowering bulbs. They have time to develop a good root system before the ground freezes in winter. If the weather permits, bulbs can be planted as late as mid-November. Plant bulbs at a depth equal to 3-4 times their maximum bulb diameter. They don't have to be planted in individual holes - they can be placed in one larger hole for simple planting - Dig. Drop. Done!
BLOOMS has an excellent assortment of spring bulbs!
How to plant bulbs:    https://www.youtube.com/watch?v=yWsjbzW6I7s&feature=plcp
BULB 101 click here.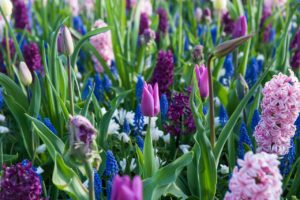 BLOOMS is becoming the GO TO place in Linn County for all your gardening and landscaping needs.
If you have concerns about your plants, trees, shrubs and/or lawn, please come on in. Bring in a specimen if you can, and we will put it under our microscope to help determine what is happening. Then our knowledgeable staff will help find the remedy for you.

Blooms Garden Center's team of knowledgeable staff are ready to help  you make your gardens look amazing. Blooms has a wide variety of annuals, perennials, nursery stock and hanging baskets to personalize your outdoor space.
We are a family-owned garden center providing you with inspiration and an enjoyable atmosphere every time you visit. We have all kinds of garden décor and supplies from pottery, statuaries, sculptures, fountains to unique gifts and seasonal home décor. We provide gifts from local artisans to beautiful Italian pottery.

Many of our family members have served in the military - we appreciate you and the sacrifice your family has made. Thanks from the BLOOMS family!