HOURS
Monday - Friday   8 am - 7 pm
Saturday   8 am - 5 pm
Sunday   10 am - 5 pm
Celebrate World Bee Day - May 20, 2019!
TODAY is World Bee Day! Bees are vital to our food supply. It is estimated that one-third of the daily food we consume relies on bee pollination. You can help support bees by planting native plants which provide the habitat and food sources bees rely on. The more we plant, the more we provide bees with necessary resources. Check out some of the incredible plants at BLOOMS to feed the pollinators.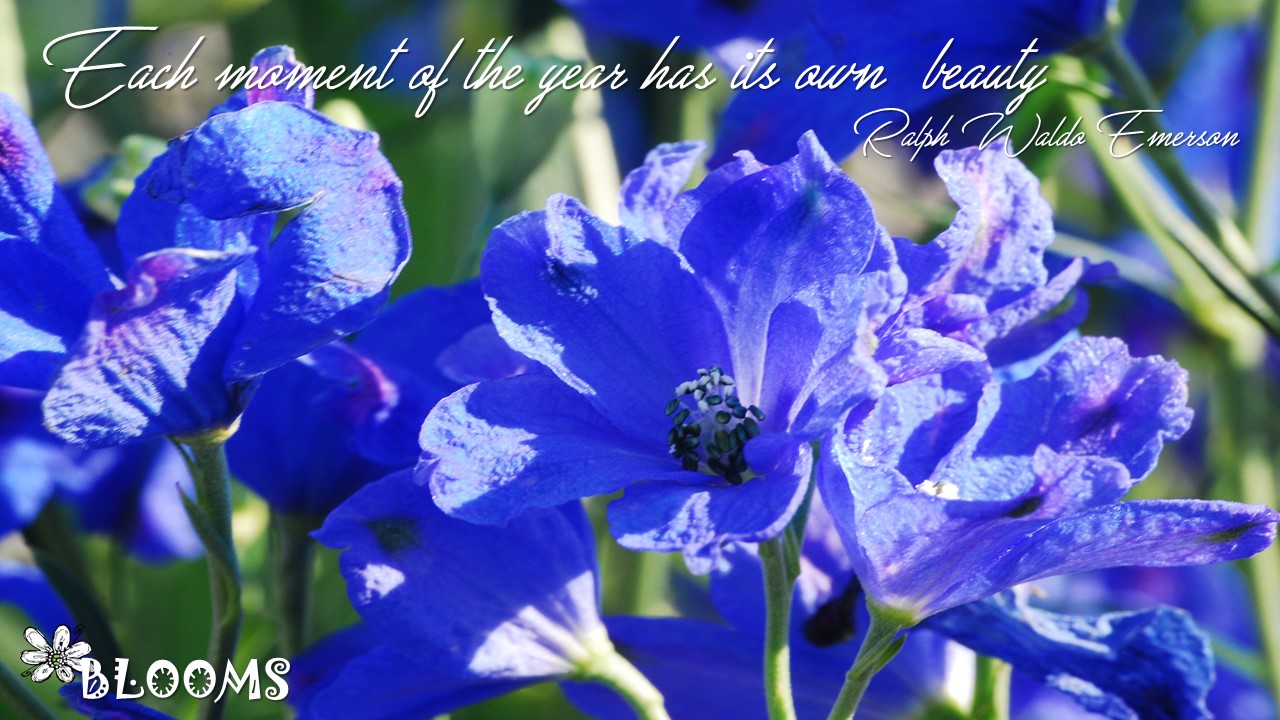 If you have concerns about your plants, trees, shrubs and/or lawn, please come on in. Bring in a specimen if you can, and we will put it under our microscope to help determine what is happening. Then our knowledgeable staff will help find the remedy for you.

Many of our family members have served in the military - we appreciate you and the sacrifice your family has made. Thanks from the BLOOMS family!